This article is a work in progress – check back for updates.
Print marketing
A growing list of my print design…
Book cover I have designed to go along with my upcoming book (available Fall 2019). The design idea embodies the main concepts of the book: to be creative, accountable, actionable, and above all - simple. Ideas are reinforced through careful color selection, green being the color of action; and simplicity of shapes, which can become anything you can imagine them to be, in this case the "i" is no longer dotted, however the sentence - and the idea - are have been finished.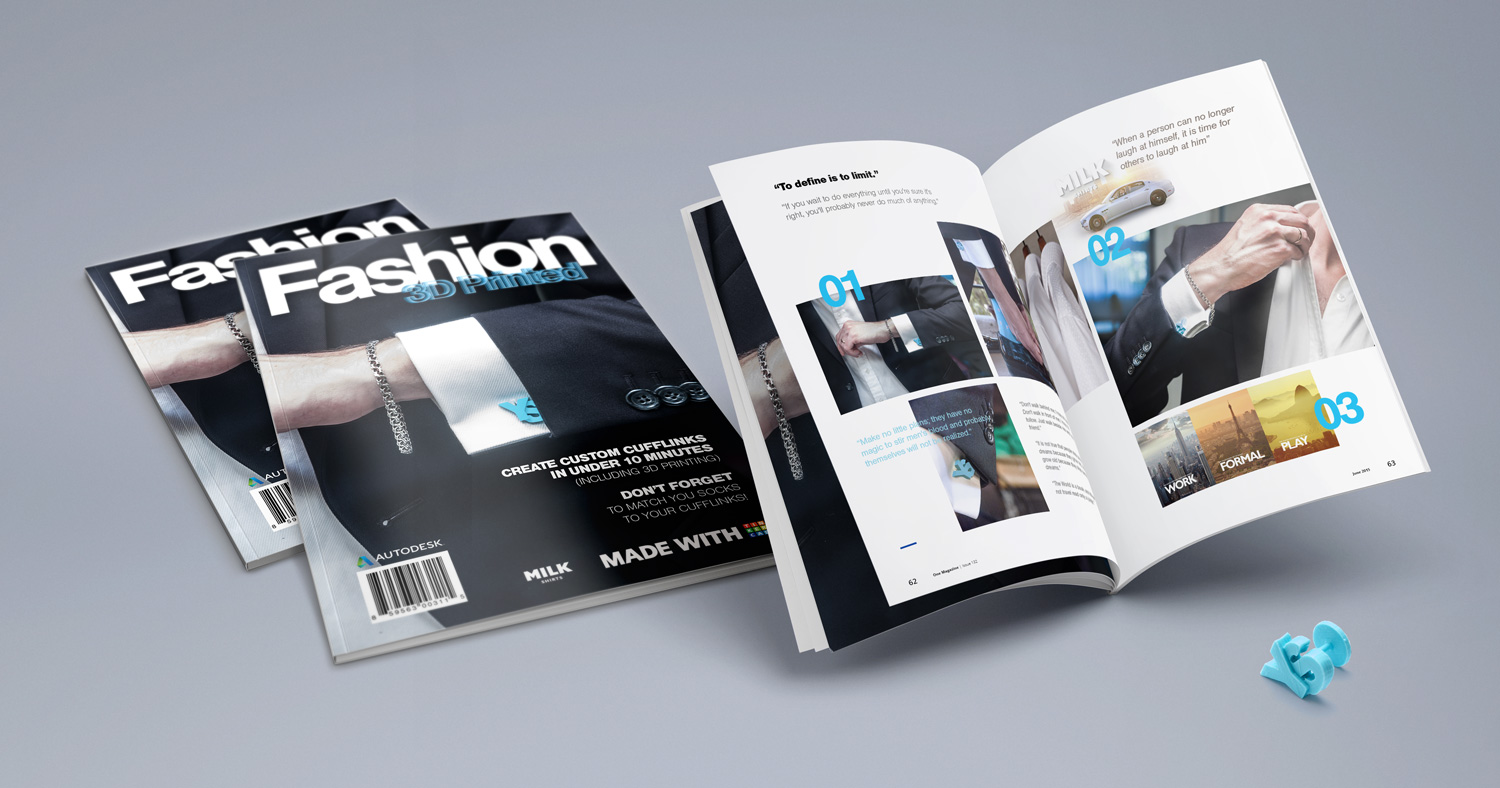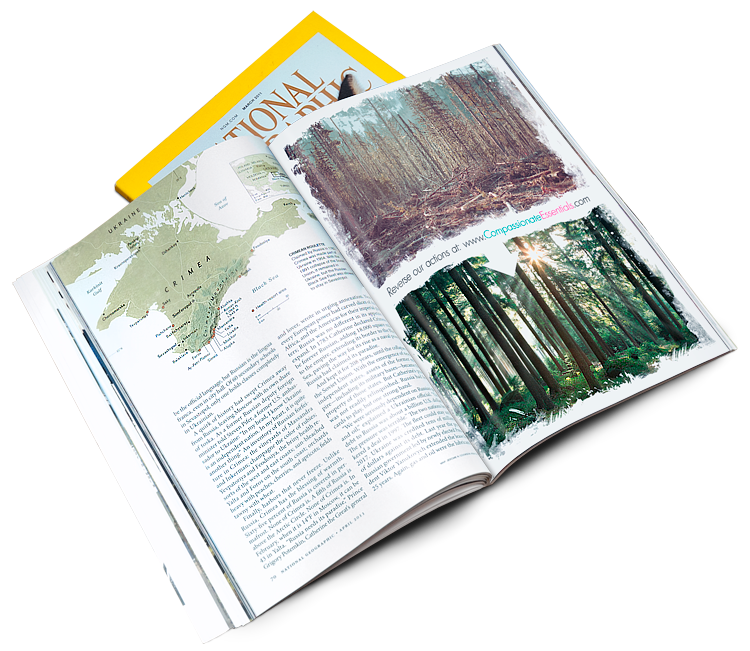 ---
I'd love to hear your feedback in the comments!