Alum Rock Park Russian shashluk
11/12/12: Spent a day at the beautiful Alum Rock Park with my family and some friends. Beautiful area, I just wish I had my bikes with me!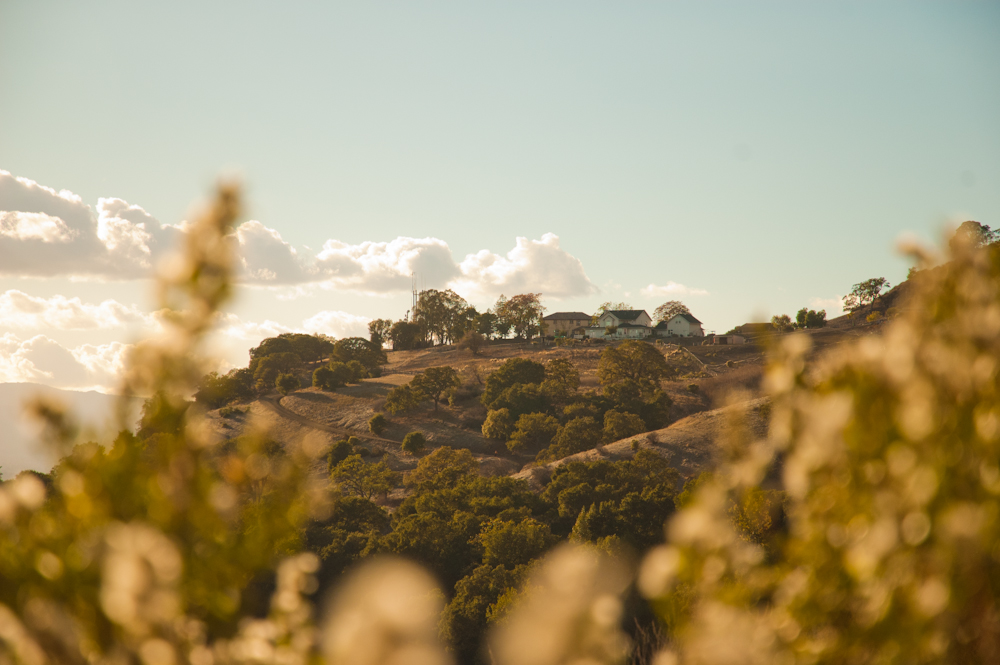 Amazing single-track!
This one is straight from Need for Speed Porsche Unleashed.
---
Enjoyed what you saw? Stay updated by following me.