Hello San Francisco!
09/15/12: My family (my wife and my newborn son) have finally achieved another important milestone in our lives: moving to San Francisco. Besides the many every-day-life benefits that this city has to offer, the biggest one has got to be the beauty of its location. Check out some of the quick snaps I did while walking around our new area where we live.
Beautiful beach near our house.
Download this photo as a high resolution wallpaper over at ILTWMT
San Francisco Golf Club
Nature is so diverse that sometimes it feels like you are on a Safari!
More of San Francisco Golf Club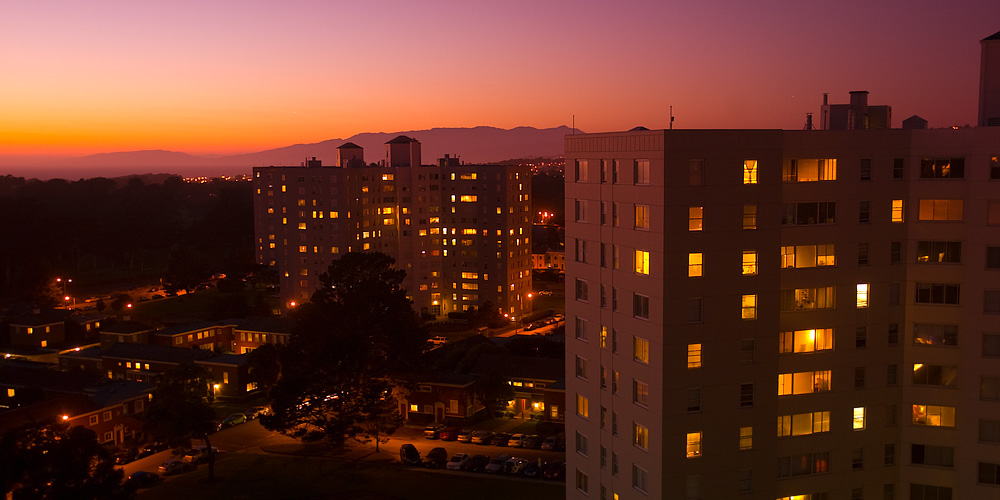 Parkmerced apt view
Lake Merced park area
My lovelies <3
Enjoyed what you saw? Stay updated by following me.