This article is a work in progress – check back for updates.
D2A Audio: Silicon Valley audio startup build and growth
A story of my experiences of developing and growing a startup with a tangible product in the area where all the products are not.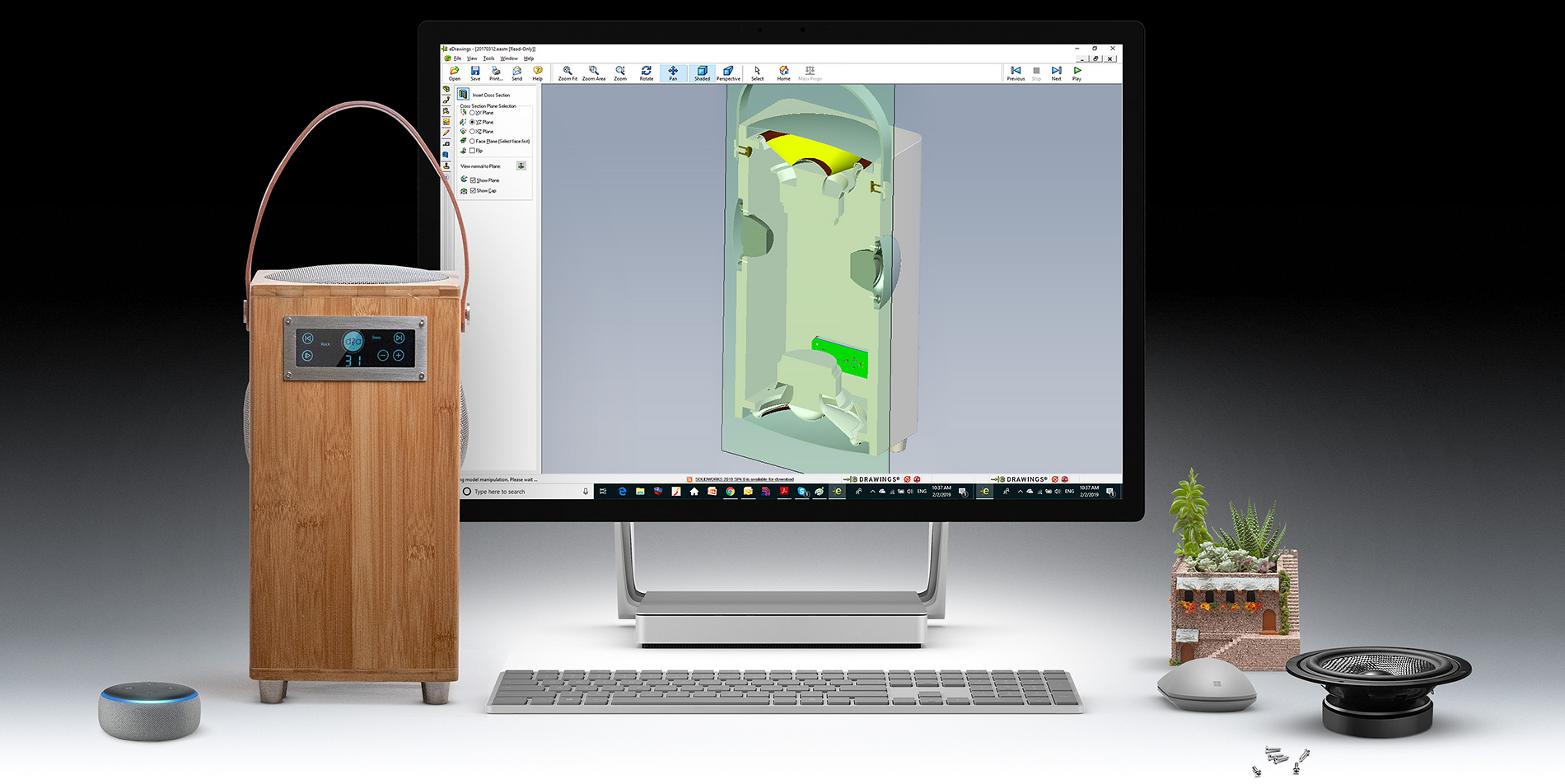 Enjoyed what you saw? Stay updated by following me.