This article is a work in progress – check back for updates.
Print Design
A growing list of my print design…
Parental child forms (COPPA) re-designed and re-written from legal perspective to be more concise and more user-friendly + official Tinkercad keyboard shortcuts. I did all the form design and re-writing. Internal corporate lawyers confirmed compliance.
A set of design and usability guides for Bluewolf, a B2B digital service agency that was acquired by IBM in 2016 for $200 million. Bluewolf is the leading worldwide Salesforce consulting firm.
Modular Magnetic is one of my many open source projects that I maintain in my spare time. Learn more by visiting the official website: www.modularmagnetic.org
Book cover I have designed to go along with my upcoming book (available Fall 2019) – Think Simply. The design idea embodies the main concepts of the book: to be creative, accountable, actionable, and above all – simple. Ideas are reinforced through careful color selection, green being the color of action; and simplicity of shapes, which can become anything you can imagine them to be, in this case the "i" is no longer dotted, however the sentence – and the idea – have been finished.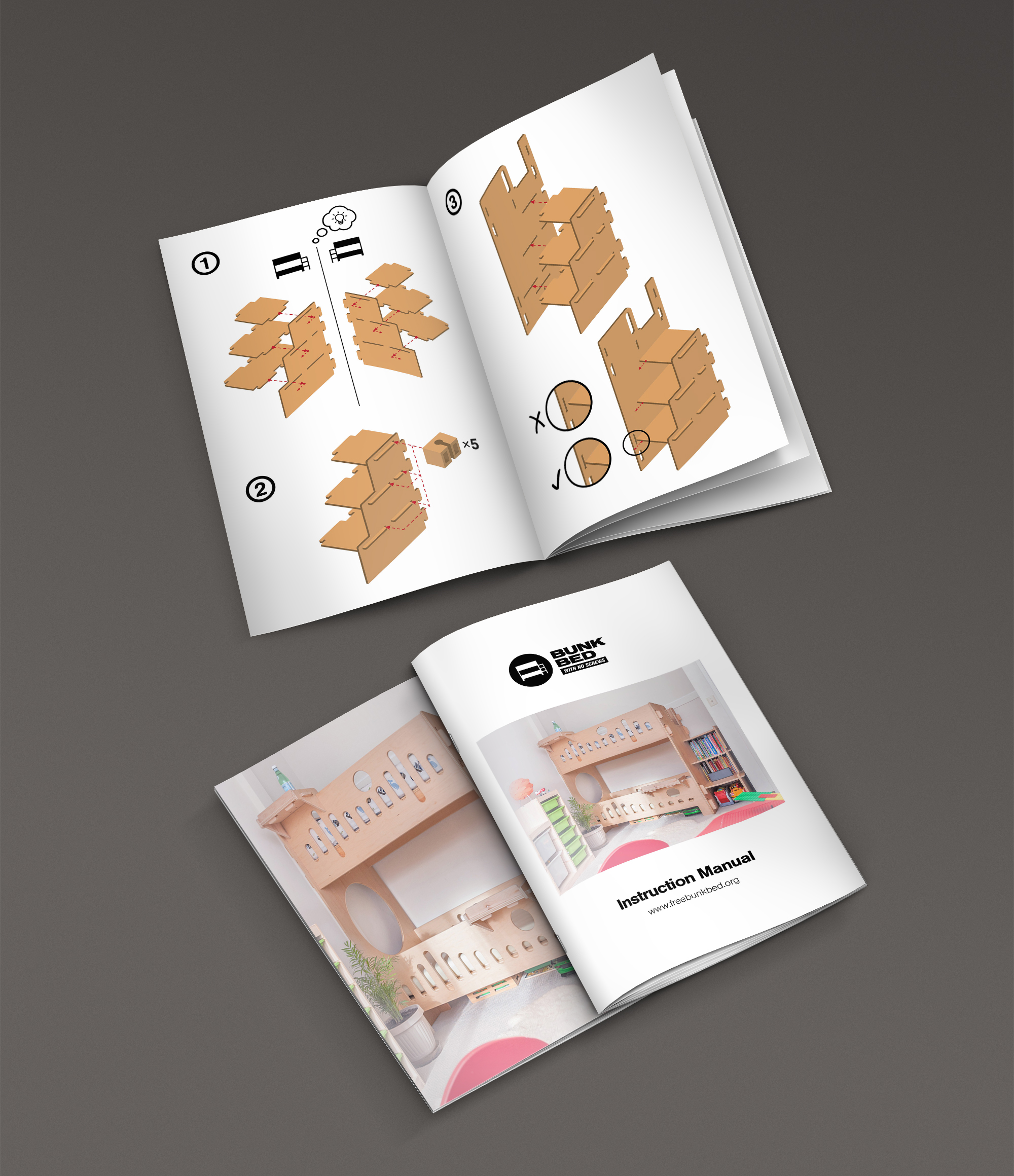 Bunk Bed with no Screws is another open source project that I maintain in my free time. It is a furniture design system which I've invented and that allows for creation of various types of furniture for the kids room. Be sure to check out the official website: www.freebunkbed.org.
Branding for a Silicon Valley music startup.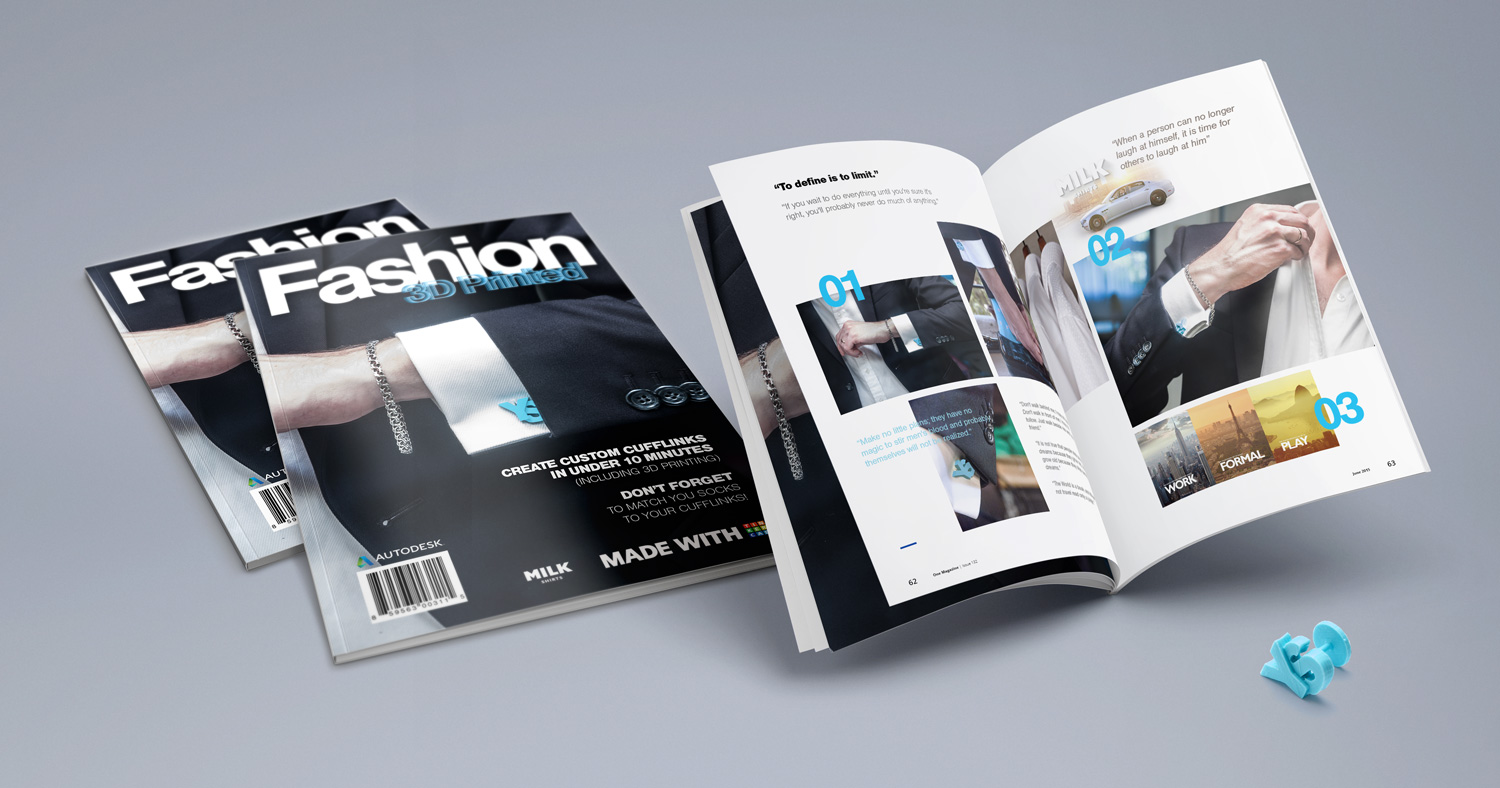 Minimalist manual design I did for a lighting company – illumivision. No words (well only a few), just big pictures! Learn more about manual and user guide design.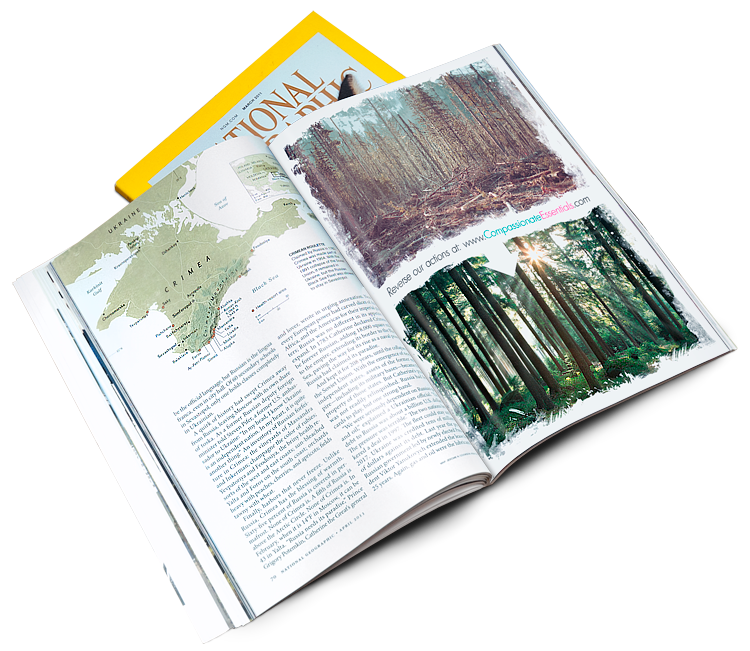 ---
I'd love to hear your feedback in the comments!