Cutty Sark (1982 Maly Modelarz) build process
Dad gave me this model a couple of years back and I have rediscovered it by accident just recently. Decided to build it with my kids. Started on January 14th, 2019 – a couple of weeks in, here's the progress so far.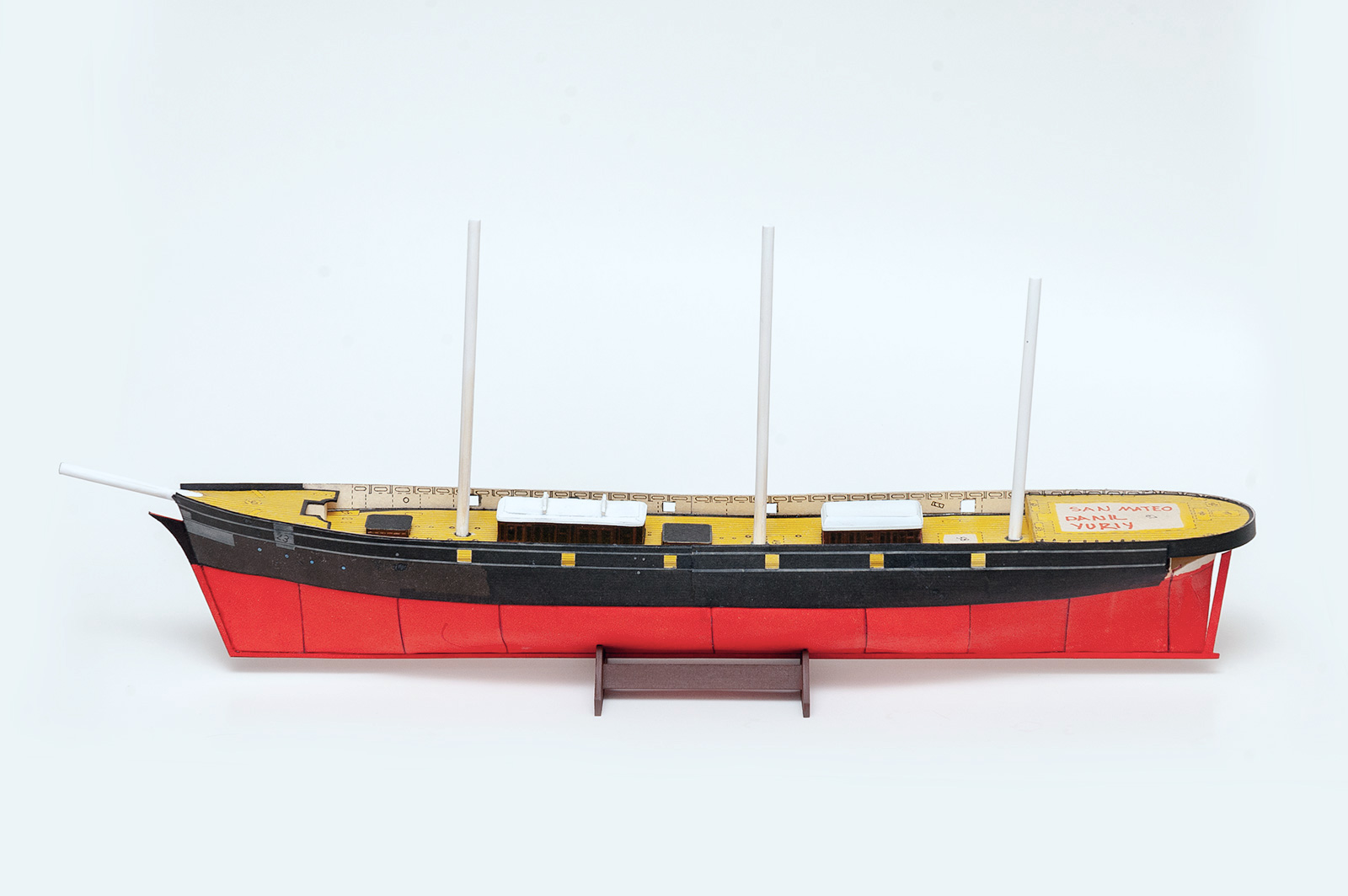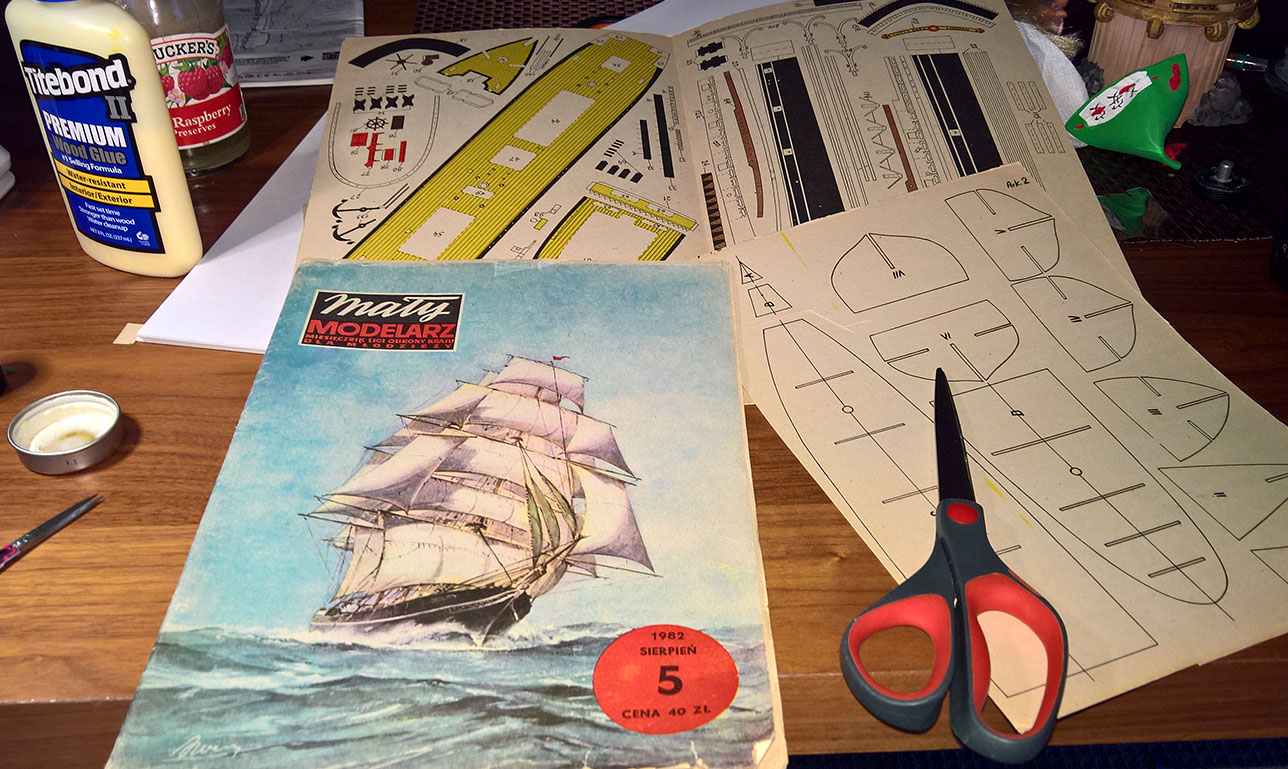 ---
I'd love to hear your feedback in the comments!