Piper Cub with floats Cricut/lasercut paper model
Here's another paper model I designed based on factory blueprints. Less involved when compared to the Hindenburg, but just as fun! Makes use of 3 sheets of cardstock. Keep in mind that this is a beta, so some tweaking might be required. Enjoy!
Download SVG files (ZIP 1.25 MB)
And for the curious ones, below is how I integrated the design to help promote the relationship between the two companies. My good friend Rob Roberts, helped with the photography and the creation of all the other models seen in the following presentation.
… And a some ad designs: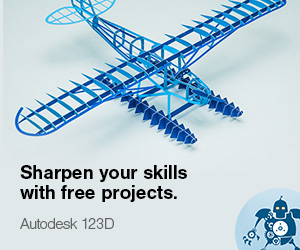 Enjoyed what you saw? Stay updated by following me.